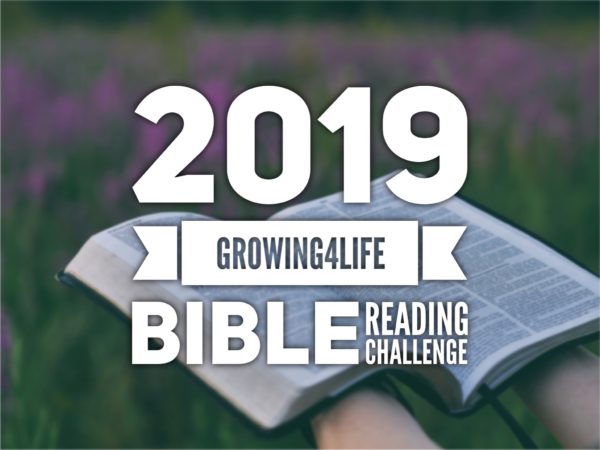 Host:
Growing 4 Life
(
sign up
) *there is a facebook group*
Mission: Read the Bible through using the
DAILY CHRONOLOGICAL BIBLE READING PLAN
My mission: to not read ahead--or at least not too terribly ahead.
Also my mission:
to try to listen as well as read
.
Start date: December 30, 2018
End date: *should* be December 28, 2019
The translation I'll be using.... King James Version
Apocalyptic Epistle by John
If you're looking to keep track here's a checklist for your convenience. Feel free to copy/paste this. You can replace the _ with an X or a ✔ (copy/paste it) when you finish reading a book.
© Becky Laney of
Operation Actually Read Bible